The CrosbyReport™ Newsletter Archive & Repository
This Newsletter Archive page is a repository for the CrosbyReport™ email newsletters that I send out once a month. After I send a new email, I archive it here on my Newsletter Archive page for posterity, the ages, and SEO purposes. That way, first-time visitors to my website—people just like you, probably—can see all that they're missing, feel the rage of FOMO, and subscribe themselves in a fit of pique. Enjoy!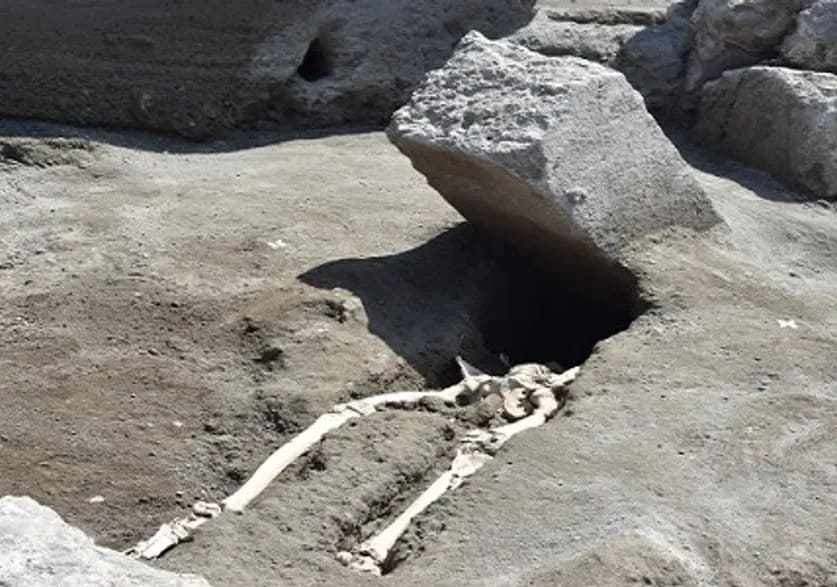 While researching Pompeii, I stumbled upon a photo of "Pompeii's unluckiest guy" on CNN, and he inspired the following skit.