Every month, the CrosbyReport's satirical take on travel will distract you from bettering yourself.
What you'll read about in the CrosbyReport™ newsletter: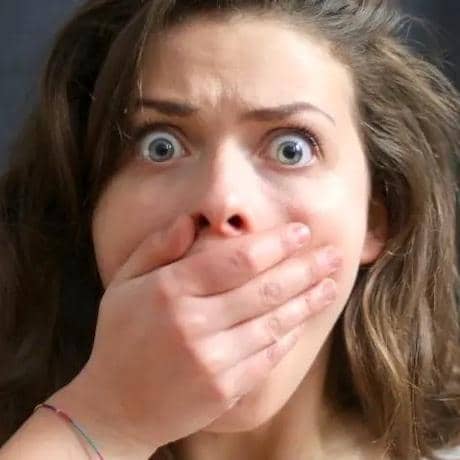 Testimonies from actual CrosbyReport™ subscribers.
"LMAO!" —Michelle H.
"Thanks for the laughs." —Anonymous
"Brilliant, my friend. Brilliant!" —Wayne B.
"This is the content I needed today." —Prescott M.
"There's a typo in paragraph two." —Daniel A.
Your entertainment is all but guaranteed.*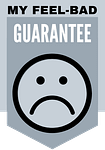 Hey, if you don't find my email newsletter at least mildly amusing, let me know on Twitter, Facebook, or Instagram, and I'll sulk around for days, maybe longer—that's my solemn promise to you.
*Guarantee not valid anywhere capable of supporting human life or lawyers.
Get my idiocy in your inbox.
Just fill out this form, and you, too, can be the proud recipient of my email newsletter—did I mention that it's free? It is! Mostly because no one in their right mind would pay for this nonsense.
(Just click the button once, and wait—I have a pretty slow server. Thanks.)