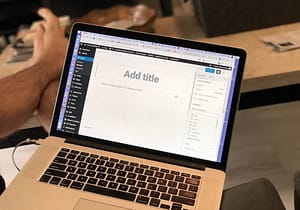 Look, I'm a retired now, and I'd think you'd agree that writing travel reports hardly qualifies as a good reason not to lie by the pool.
Right?
So I'll get around to finishing that report when I get around to it.
Okay?
Okay.
Come back in a few weeks.
It might be up by then.
You know.
If it rains a lot, I mean.
Meanwhile, check out some of my other, already completed CrosbyReports.